Coastcare Victoria is celebrating 25 years! We want to celebrate your successes with a special 25 Years Edition of Coastline. There are a range of prizes to be won. Email us your story and photo at Coastcare.Victoria@delwp.vic.gov.au by 16 August 2020 - see below for what to include.
Coastcare Victoria is celebrating 25 years of supporting volunteers and community organisations to protect and enhance Victoria's coastline. The team is planning a special 25 Years edition of the Coastline magazine to recognise and celebrate the achievements and hard work of coastal and marine volunteers and community organisations.
We would love to see your photos and stories, however long or short, about your marine and coastal volunteering work in Victoria. Please send your story or photo/s to Coastcare.Victoria@delwp.vic.gov.au by 16 August 2020 and include the following:
High resolution photo/s with captions
Your name
Organisation
Location of the story/ photo
Contact email/ Contact phone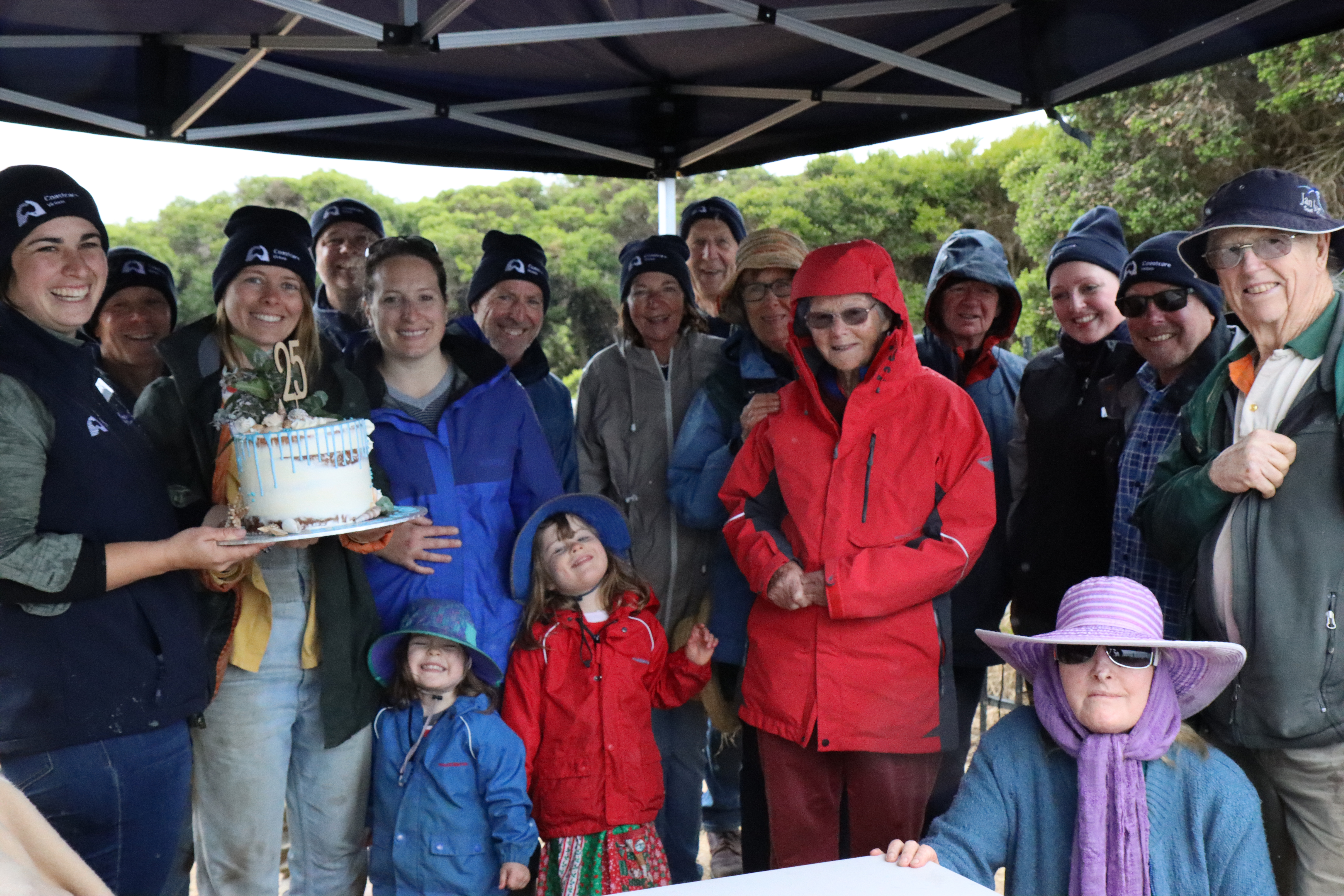 Prizes will be awarded by the Coastcare Victoria team for most outstanding contribution in each of the following categories:
Most inspiring story
Best photo
Best collaboration
The quiet achiever
Lifetime achievement
Working with youth
Working with multicultural groups
Caring for Country (Aboriginal heritage project, protection or partnership)
Prizes include copies of Native Trees and Shrubs by Leon Costermans, 25 Years of Coastcare Victoria outdoor shirts and some special marine and coastal prints.
Some questions to get you thinking about your involvement in marine and coastal stewardship in Victoria are: What have your greatest achievements been? How did it all start? What has changed? What have you learned? Where are you headed in the future? Who has inspired or supported the cause? Can you write a profile of a project, volunteer, community organisation or special location? Can you share a photo with a great story behind it?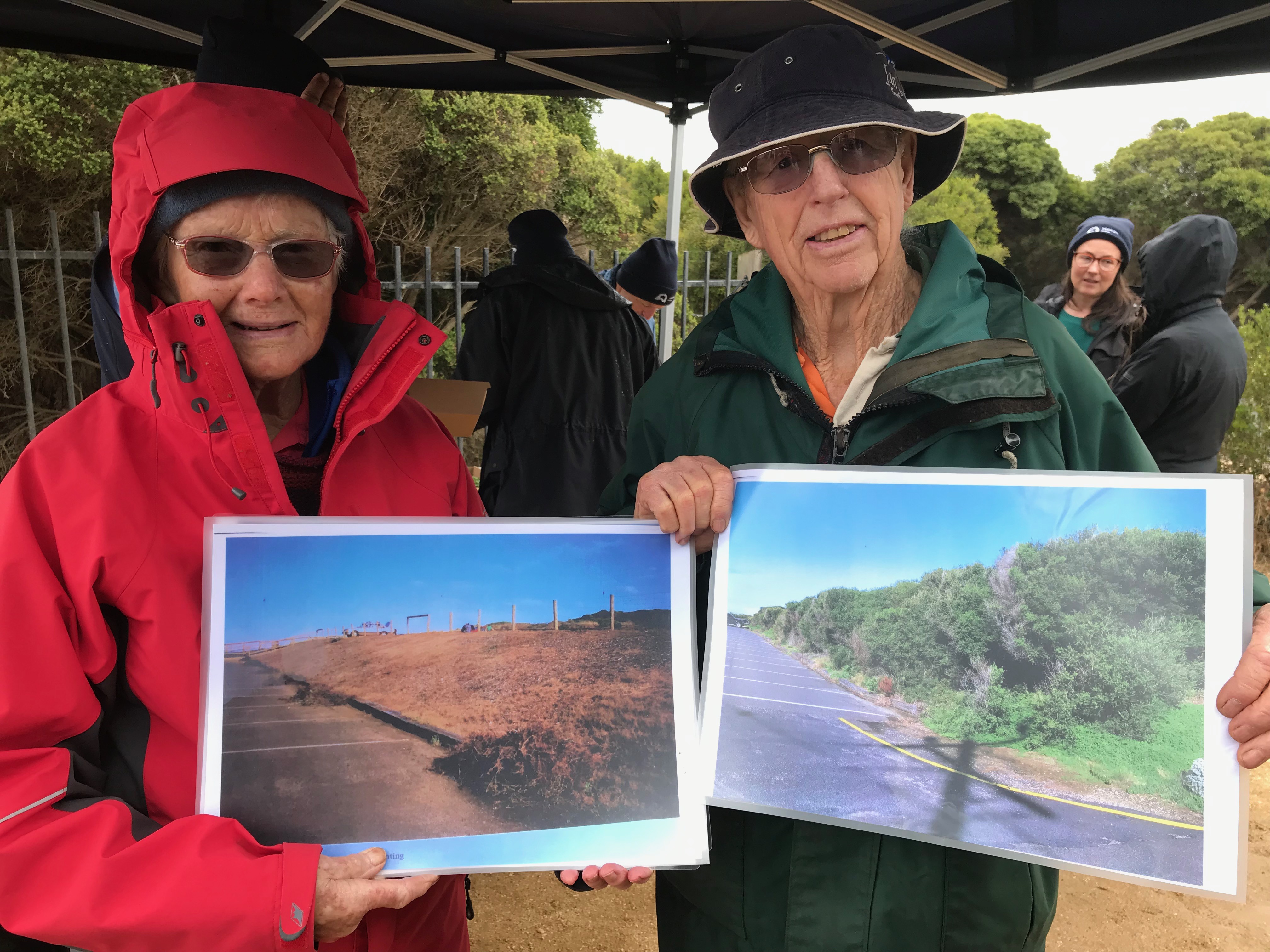 We look forward to seeing your contributions. The 25 Years Special Edition of Coastline is due to be released in mid 2020.
Stay up to date with Coastcare Victoria news with Coastline - find it in the pages of the DELWP Marine and Coastal Newsletter. You are welcome to submit stories any time to marine.coasts@delwp.vic.gov.au
The Victorian Government launched Coastcare Victoria in 1994, making it the first Australian state to formally support coastal volunteers. Coastcare Victoria turned 25 in 2019.