The two-day Victorian Marine and Coastal Forum, held at the Crown Conference Centre on 13-14 June 2019, brought together more than 240 people from across Victoria to explore three key marine and coastal themes:
​Partnerships and participation
Policy - the next wave
Risks, challenges and opportunities.
Secretary John Bradley opened the forum, while keynote speaker Susan Alberti AC spoke of her years of working with the community, including her role as Deputy Chair of Volunteering Australia.

Attendees heard from marine and coastal volunteers, managers and practitioners about their experiences and challenges while working in the sector through various presentations, workshops and open space sessions.

Day two of the forum featured presentations from Traditional Owners and six workshops, allowing delegates to learn from others in the sector about opportunities and challenges experienced in marine and coastal management.

The forum culminated in a Q&A panel that explored how collaboration could help solve marine and coastal challenges in the face of climate change.

The gathering of coastal and marine managers and researchers, community members and volunteers highlighted the depth of people working to solve current and future marine and coastal challenges.

The diverse range of attendees, brought together by their interest in marine and coastal issues, allowed for some great opportunities to build relationships, collaborate and share knowledge.
The forum was hosted by DELWP with the support of the Victorian Marine and Coastal Council and Coastcare Victoria.
View the complete 2019 Victorian Marine and Coastal Forum program and all presenters and presentations below.
If you have any questions, please email marine.coasts@delwp.vic.gov.au.
| Title | Presenters |
| --- | --- |
| 1. Future directions and the Marine and Coastal Act (PDF, 2.9 MB) | Rebecca Price and Rohan Snartt - DELWP |
| 5. Framing Coastal Conservation Groups as Communities of Practice (PDF, 990.7 KB) | Julian Reid - Central Queensland University |
| 7. Integrated Catchment and Coastal Management: The BCN Model That Works (PDF, 35.0 MB) | Matt Crawley - Bellarine Catchment Network |
| 8. Shifting Sands: The Changing Nature of Environmental Collaborations and Partnership Building (PDF, 2.7 MB) | Neil Blake - Port Phillip EcoCentre |
| 9. Victorian Coastal Monitoring Program (PDF, 11.9 MB) | Blake Allan - Deakin University |
| 10. Inverloch Coastal Resilience Project (PDF, 11.9 MB) | Phillip Heath - South Gippsland Conservation Society |
| 11. Partners Responding to Coastal Erosion at Inverloch Surf Beach (PDF, 4.2 MB) | Derek Hibbert - Bass Coast Shire Council |
| 12. Natural Coastal Protection Systems (PDF, 6.2 MB) | Beth Strain - National Centre for Coasts and Climate, University of Melbourne |
| 14. Mapping Ocean Wealth: Valuing Australia's Coastal Wetlands (PDF, 6.9 MB) | Paul Carnell - Blue Carbon Lab, Deakin University |
| 15. Marine Spatial Planning: Designing a Framework for Victoria (PDF, 2.0 MB) | Nicola Waldron - DELWP |
| 16. What Are Our Wader Studies Telling Us? (PDF, 11.0 MB) | Roger Standen - Victorian Wader Study Group Inc |
| 17. Responding to Cetacean Entanglements: History and Lessons from 2018 in Portland, Victoria (PDF, 7.2 MB) | Ian Westhorpe - DELWP |
| 19. Coast Guardian Program: Engaging, Educating and Skilling Up Our Young Coastal Stewards (PDF, 8.6 MB) | Hilary Bouma - Great Ocean Road Coast Committee |
| 22. Portland Coastal Stability Assessment - Risks Management (PDF, 1.6 MB) | Malcolm Armstrong - Glenelg Shire Council |
| 23. A Living Shoreline Approach To Building Coastal Resilience - Artificial Reef (PDF, 4.6 MB) | Ralph Roob - City of Greater Geelong |
| 24. Beach Profiling: Knowing What is 'Normal' Helps Detect Abnormal (PDF, 8.6 MB) | David Bills-Thompson - Port Fairy Coastal Group |
| 25. Managing Wadawurrung Cultural Heritage on the Coast (PDF, 12.5 MB) | Wadawurrung |
| 27. Communities and Tides Are Shaping The Future of The Queensland Coastline (PDF, 10.7 MB) | Elisa Zavadil - Alluvium |
| 28. Share Our Shores: Respect, Responsibilities and Rights (PDF, 2.7 MB) | Maddie Glynn - Barwon Coast Committee of Management |
| Keynote 2 - Leveraging Partnerships To Build Knowledge (PDF, 5.2 MB) | Daniel Ierodiaconou - DELWP and Deakin University |
| Plenary Presentation - The Changing Nature of Marine Life in the Gippsland Lakes (PDF, 13.1 MB) | Don Love - Friends of Beware Reef |
| Workshop 2 - Risk Management Essentials: Tools for Coastal Managers and Volunteers (PDF, 1.8 MB) | Victorian Managed Insurance Authority (VMIA) |
| Workshop 3 - Litter Watch and Beach Patrol Program: Using Phone Apps to Record Litter Data (PDF, 7.4 MB) | Kimberly Macdonald - Beach Patrol Australia and Litter Watch |
| Workshop 4 - How to Design Quality Projects: Keeping Both 'Citizen' and 'Science' in Citizen Science (PDF, 2.1 MB) | Fam Charko - Port Phillip EcoCentre |
| Workshop 6 - Passion, Purpose and Persistence: Creative Forward Thinking For Volunteers (PDF, 1.2 MB) | Barbara Jakob - EnviroKids and volunteer networks |
| Workshop 7 - DELWP's Committee of Management Kiosk: Opportunities on Risk, Partnerships, Participation and Outcomes (PDF, 1.1 MB) | Michael Black - DELWP |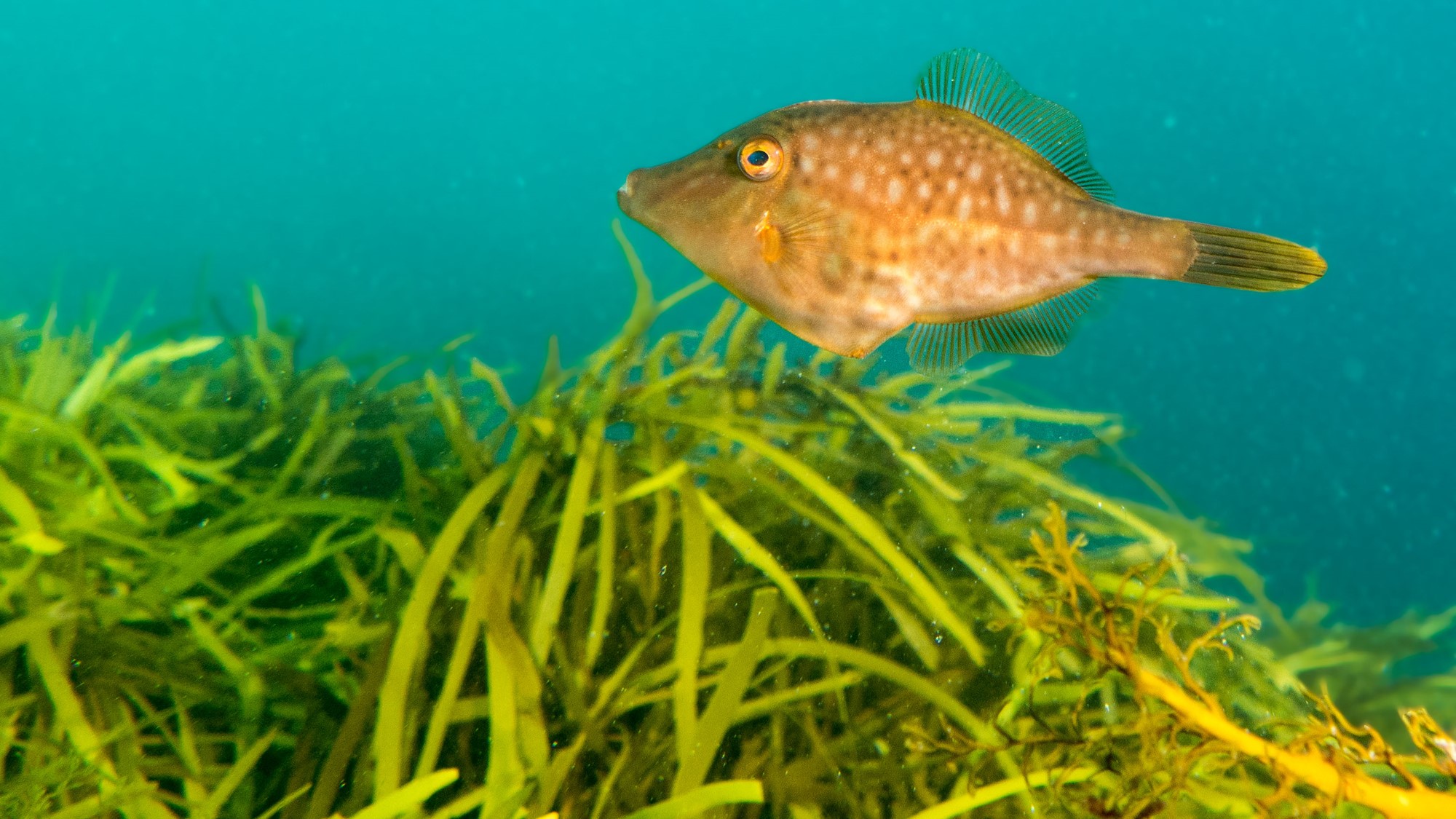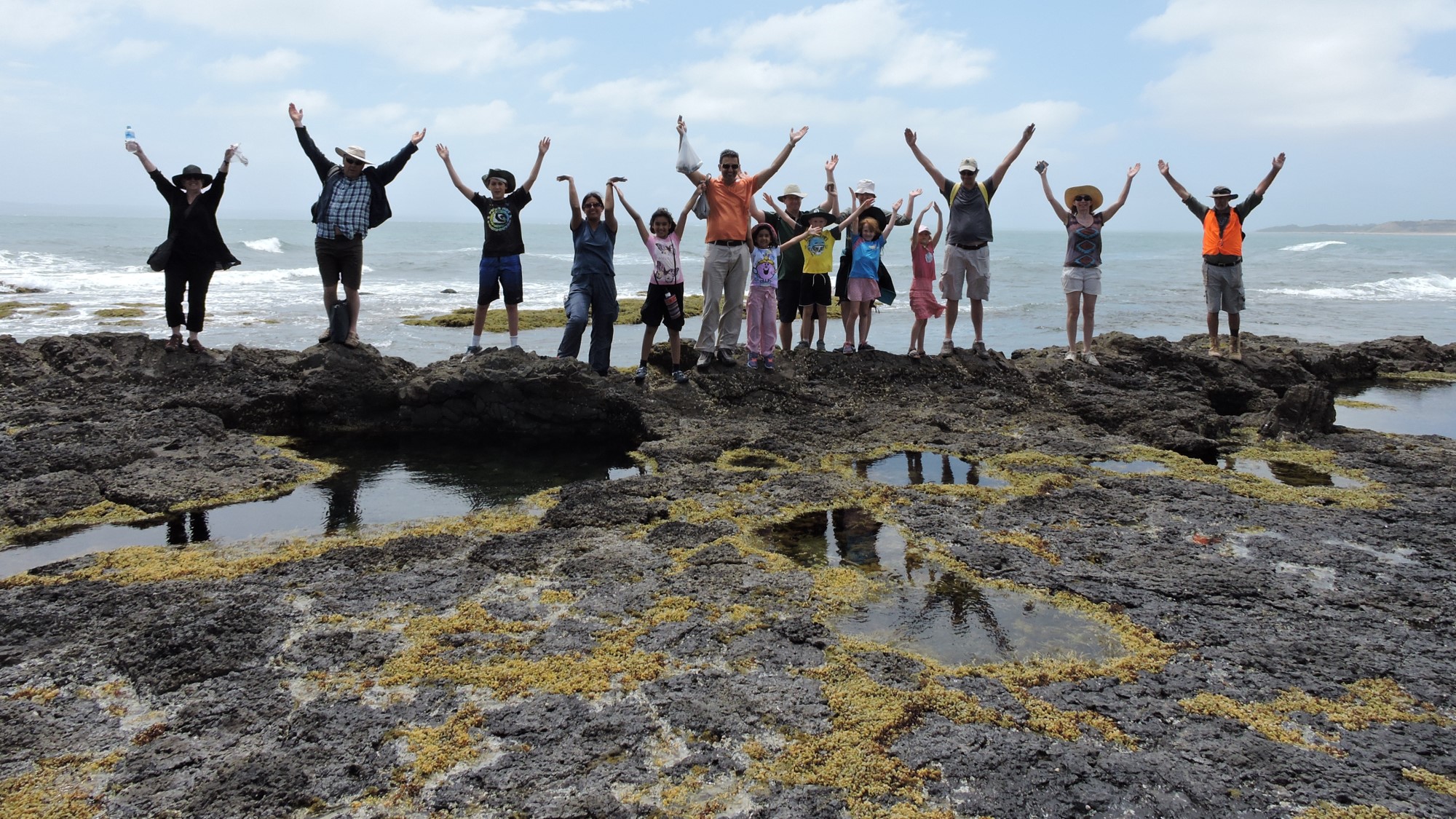 Page last updated: 06/08/21