Ninety Mile Beach Plan
The Ninety Mile Beach subdivision is a 25-kilometre strip of land located between Bass Strait and Lake Reeve that extends north of the Honeysuckles to Paradise Beach.
The land was subdivided into about 11,800 small lots from 1955 to 1969 before the introduction of planning controls. The land was sold by developers using misleading methods to thousands of people and in many cases to newly arrived migrants.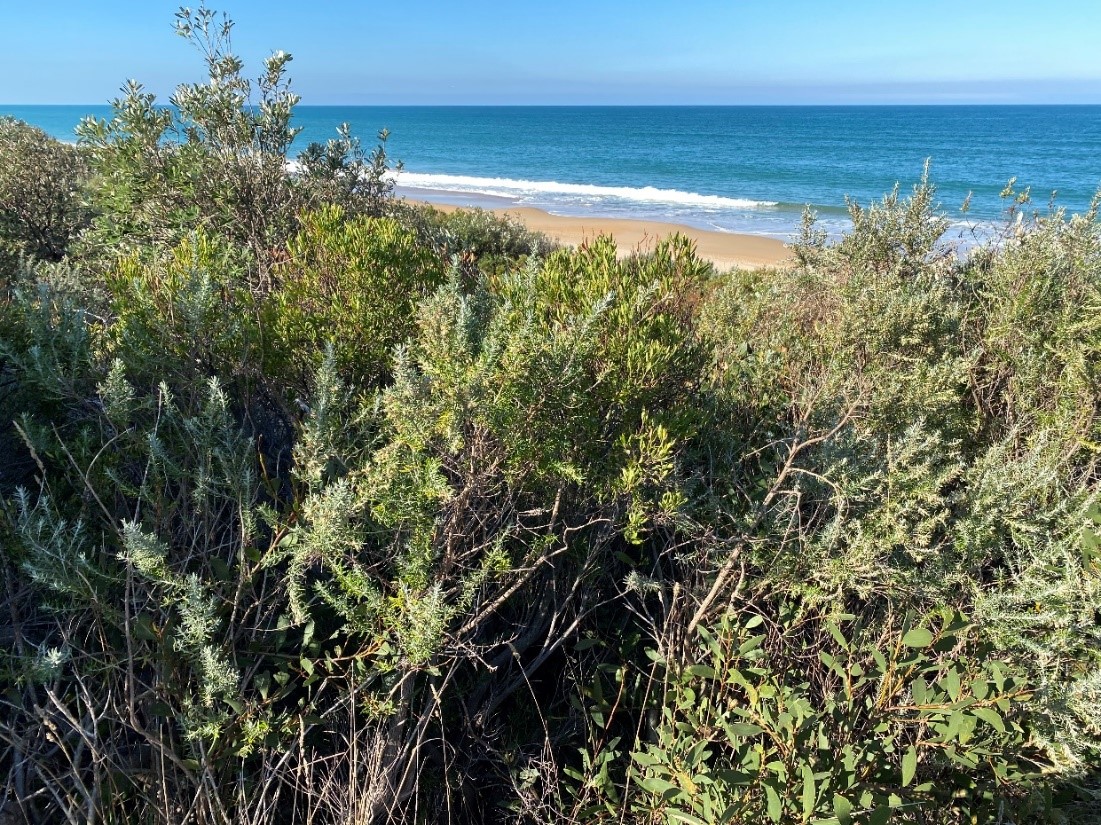 Much of the area is inappropriate for development because of flooding, erosion, bushfire risk, lack of services and inaccessibility.
Environmental studies have also confirmed that the land should never have been sold for residential development because of its high conservation values.
The coastal dunes and flood-prone areas cannot be developed. However, other land largely located in the Honeysuckles and Golden Beach/Paradise Beach settlements can be developed with planning permit approval.
Since June 2011, Wellington Shire Council has made significant progress to resolve the long-term solution to the Ninety Mile Beach inappropriate subdivisions with the operation of voluntary assistance/transfer schemes and compulsory acquisition of land where the landowners cannot be identified after thorough searches.
The council's progress and background information can be found in the Ninety Mile Beach Plan.
Victorian Ombudsman Report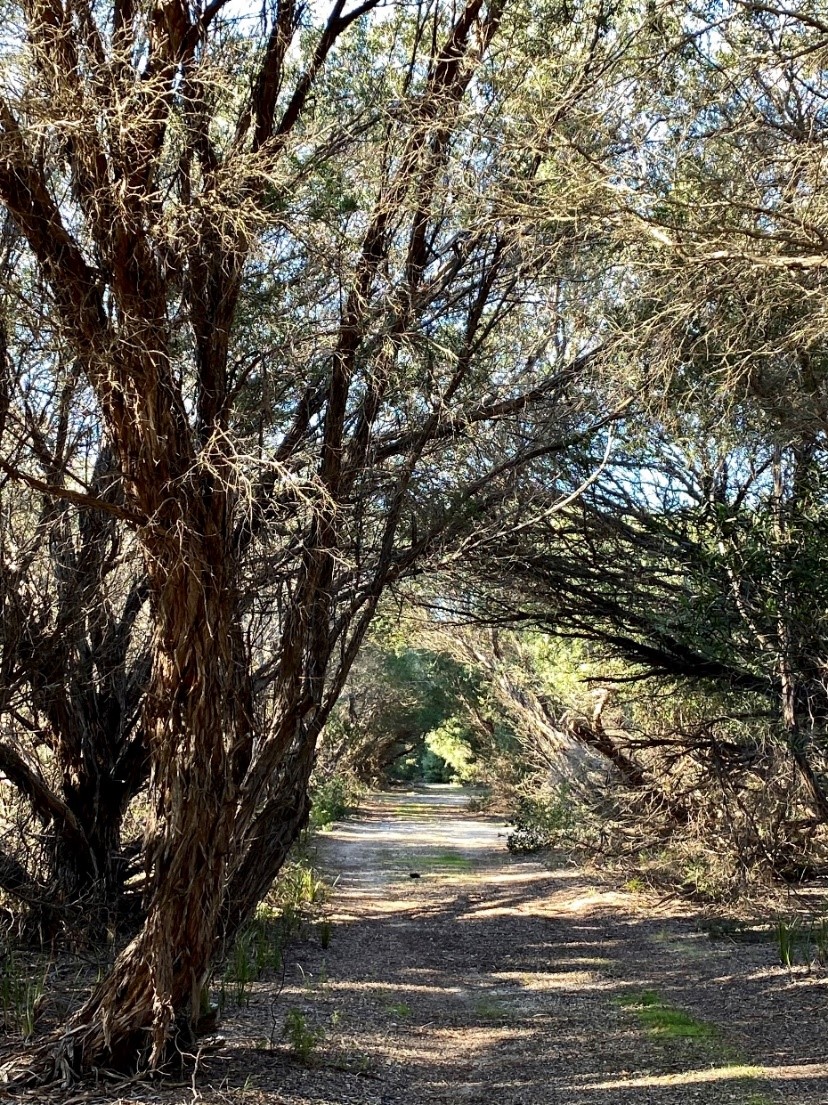 Because of the complex history of the Ninety Mile Beach subdivisions and landowner concerns, the Victorian Ombudsman investigated the Wellington Shire Council's handling of the Ninety Mile Beach subdivisions.
Recommendation 4 of the Ombudsman's report was that "DELWP work with the Wellington Shire Council to facilitate a program of compulsory acquisition of privately-owned land that cannot be developed in the Ninety Mile Beach subdivisions once the council's Voluntary Assistance Scheme and Voluntary Transfer Scheme concluded in 2021."
The Government's response was to support Recommendation 4 stating: "The department (DELWP) remains committed to working with and supporting council to achieve sustainable future ownership and management of the land, consistent with the adjacent Gippsland Lakes Coastal Park".
DELWP land acquisition program - returning the Ninety Mile Beach subdivisions land to public ownership
With the closure of the council's land acquisition scheme we will advance a compulsory acquisition program consistent with the Ombudsman's findings that all privately-owned land that cannot be developed be ultimately transferred into public ownership.
The council is working alongside us to achieve a resolution, with about 4,800 lots already transferred to the council by owners who participated in the voluntary schemes and the compulsory acquisition of lots when owners could not be contacted. About 1,900 lots that cannot be developed remain.
The future management of the land will be consistent with the adjacent Gippsland Lakes Coastal Park. A small number of lots may be reserved for public purposes such as public utilities, roads reserves and other community uses including opportunities for the Gunaikurnai to extend and strengthen their connection to and care of Country.
We are committed to achieve a long-term solution for the inappropriate subdivisions land to provide certainty for affected landowners and resolve this long-standing issue in the public interest for the benefit of all.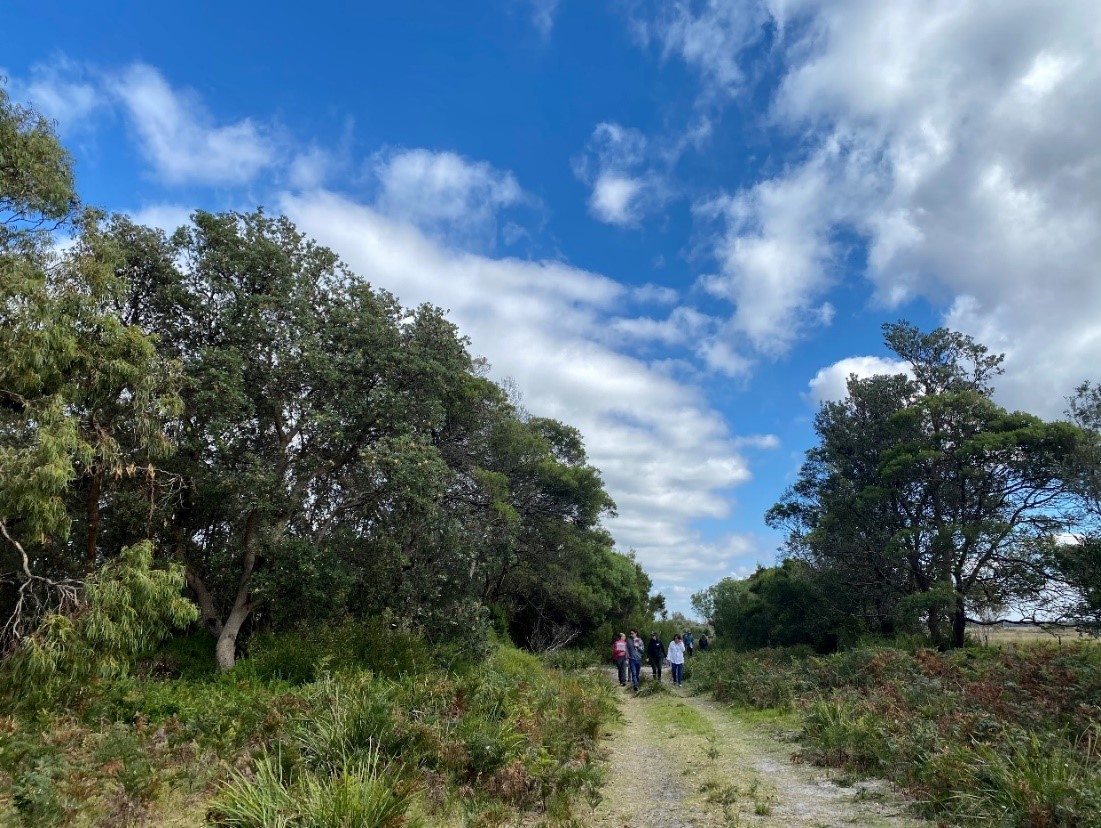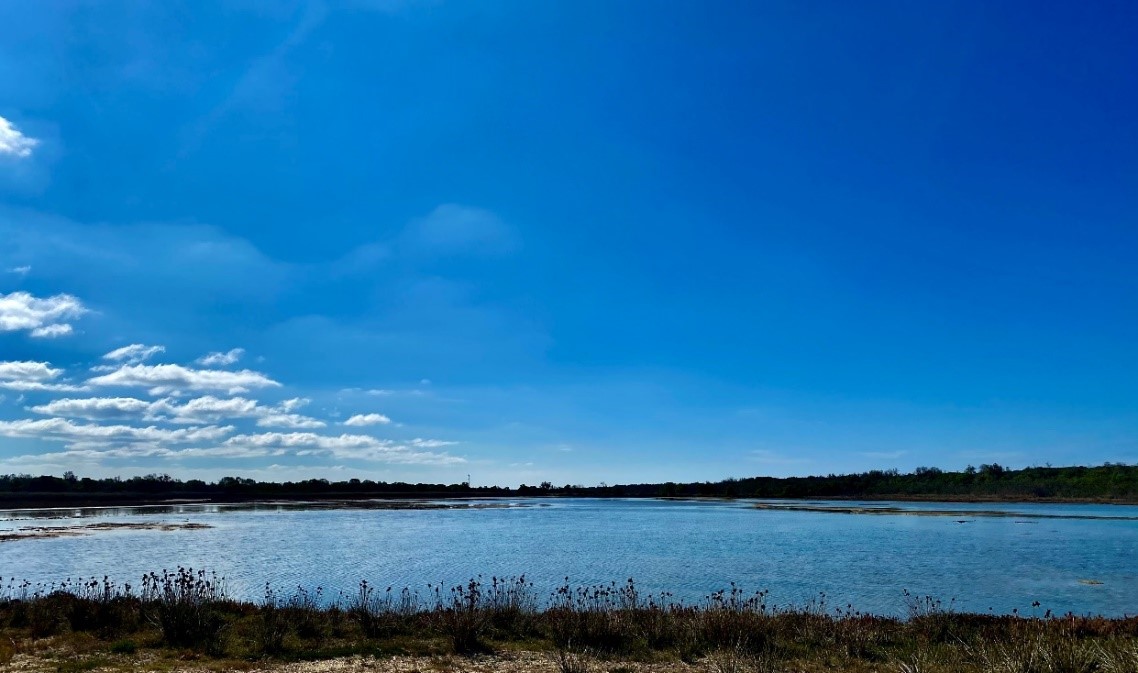 We are commencing the compulsory acquisition of stage 1 high-priority lots that provide the most public benefit such as increasing recreational opportunities and protecting cultural and environmental values.
This work is planned to commence in mid-2022 and should be complete within 3 years. Landowners affected by stage 1 will be contacted before compulsory acquisitions begin.
Landowners with an existing dwelling on land that cannot be developed in stage 1 will not be affected by the compulsory acquisition. Subsequent stages are proposed over the next 3 to 10 years.
If all land that cannot be developed is acquired, the following benefits will be delivered to the community:
An additional 600 hectares of land for public enjoyment.
Protecting biodiversity and habitat, including internationally significant waterfowl habitat, coastal dune scrub, coastal banksia woodland and native vegetation.
Resolving a long-standing community issue.
Protecting cultural heritage and supporting Gunaikurnai aspirations for the management of their Country.
Page last updated: 17/03/23