Ninety Mile Beach subdivision
The Ninety Mile Beach subdivision is a 25-kilometre strip of land between Bass Strait and Lake Reeve in East Gippsland. It includes all the undevelopable land in the area generally bounded by Paradise Beach in the north, The Honeysuckles in the south, the sand dune crest of Ninety Mile Beach, and the southern shore of Lake Reeve.
The land was subdivided into about 11,800 small lots from 1955 to 1969. These were then sold by a real-estate agent using misleading marketing campaigns to thousands of people before the introduction of modern planning controls. Much of the area is inappropriate for development because of flooding, erosion, and bushfire risk. In addition to these risks, environmental studies have confirmed that the land should never have been sold for residential development because of its high conservation values. The land also has known cultural heritage values.
From June 2011 until 2021, Wellington Shire Council ran voluntary assistance/transfer schemes. Compulsory acquisition of undevelopable land was undertaken where landowners could not be identified after thorough searches. Some community members were concerned about this process and the future of the land. This prompted them to contact the Victorian Ombudsman, who agreed to investigate.
Victorian Ombudsman's investigation
In 2019, the Victorian Ombudsman investigated the situation at Ninety Mile Beach. Her report recommended compulsory acquisition as the best solution to end this long and complicated situation. She recommended that the State Government take responsibility for the land and so in 2023, DEECA will begin compulsory acquisition of vacant, undevelopable land in Ninety Mile Beach.
The Ombudsman's full report can be found here.
The future
Once acquired, the land will be managed consistently with the neighbouring Gippsland Lakes Coastal Park for its protection and public enjoyment. A small number of lots may be reserved for public purposes such as public utilities, road reserves and other community uses.
By managing the land in this way, the following benefits will be delivered to the community:
Protection for biodiversity and habitat, including internationally significant waterfowl habitat, coastal dune scrub, coastal banksia woodland and other native vegetation
Over 500 hectares of land for set aside for the environment and public enjoyment
Protection for cultural heritage and support for Gunaikurnai aspirations for the management of Country
The land can be managed to reduce bushfire risk and thus improve overall community safety.
FAQs and fact sheet
Contact us
If you want to talk to someone or have more questions, you can call DEECA's Customer Contact Centre at 136 186.
If you wish to contact Wellington Shire Council regarding reimbursement of rates, please call 1300 366 244 or email enquiries@wellington.vic.gov.au.
Please note that Wellington Shire Council is not running the compulsory acquisition program: any enquiries related to this should be directed to DEECA.
---
If you would like to have this information in your own language, please contact the DEECA Customer Contact Centre on 136 186.
Εάν επιθυμείτε αυτές τις πληροφορίες στη γλώσσα σας, επικοινωνήστε με το Κέντρο Εξυπηρέτησης Πελατών DEECA στο 136 186.
Se desidera ricevere queste informazioni nella Sua lingua, contatti il Servizio Clienti di DEECA al numero 136 186.
Further information
Victoria Ombudsman's investigation
Parks Victoria – Gippsland Lakes Coastal Park
Gunaikurnai and Victorian Government Joint Management Plan
Wellington Shire Council's background on Ninety Mile Beach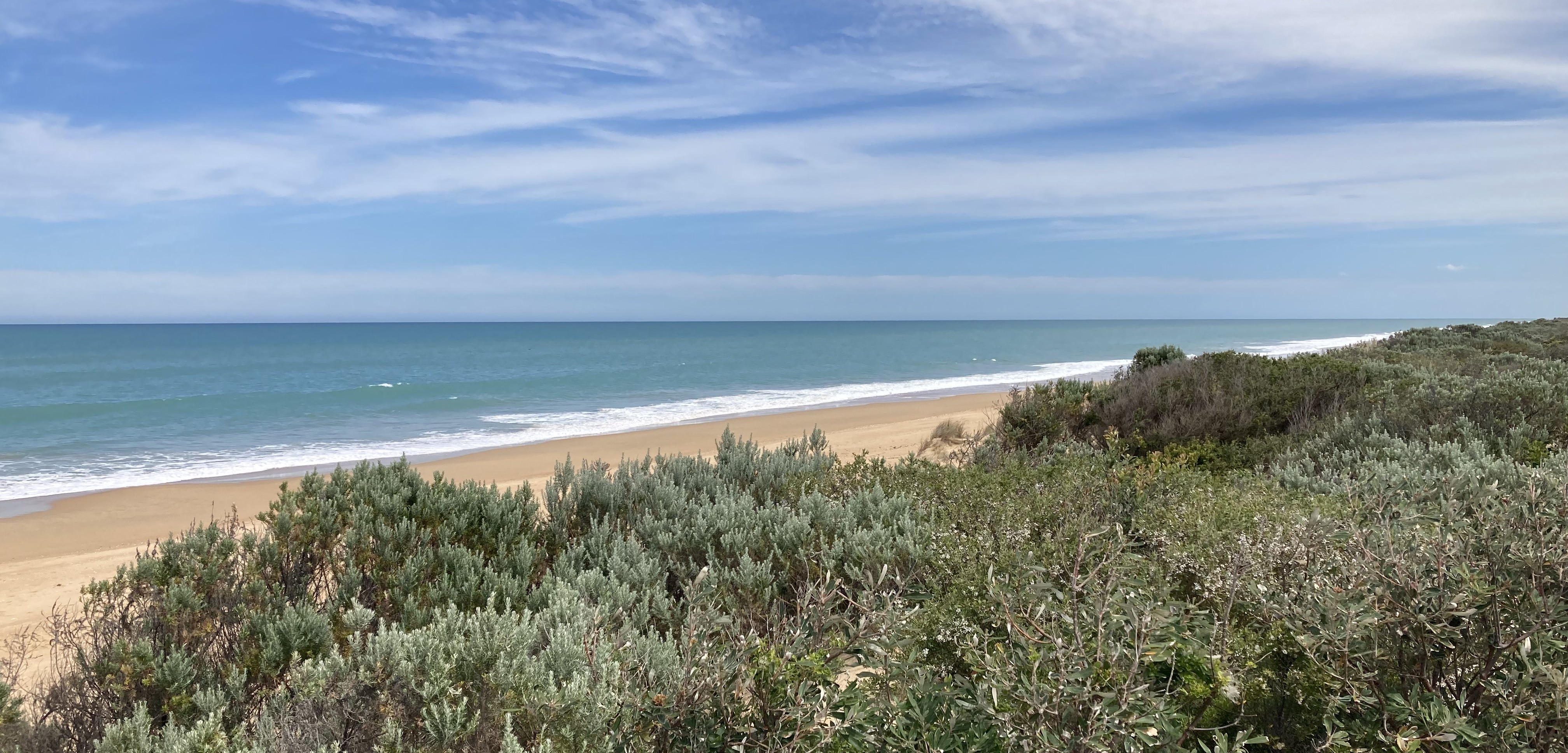 Page last updated: 29/05/23